Our beachside community in Delray Beach, FL, is a great place to live and visit. Stroll along Atlantic Avenue all the way to A1A, and you'll enjoy fabulous art, food, shopping, and views of the sea. We're lucky to live here, and we're grateful to be able to service this community with fun-loving vehicles that can do it all. However, here at Gunther Volkswagen Delray Beach, we also recognize that not all of us have been dealt a good hand. We've been helping our less fortunate neighbors in many ways because we believe that everyone deserves to have the most fulfilling life.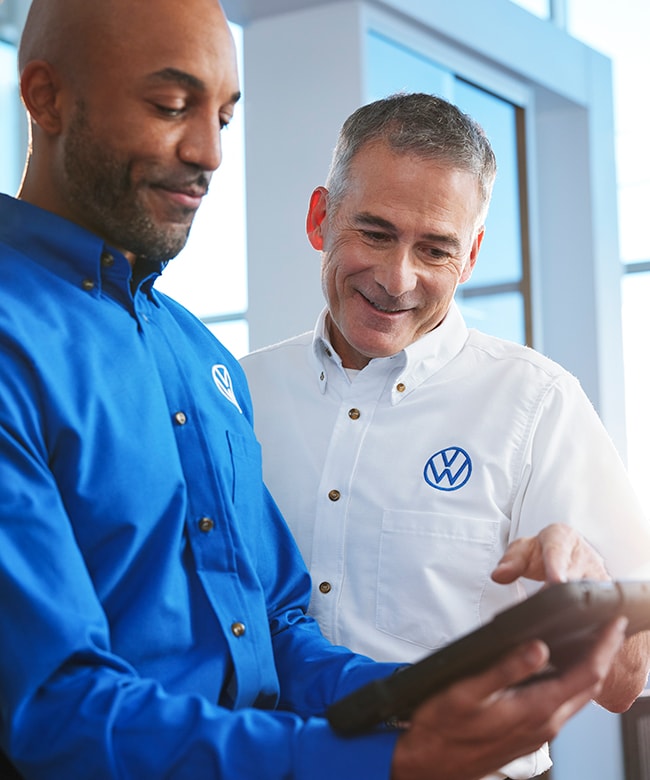 A Hand Out & a Hand Up
Throughout the year, we're involved in many charitable events and activities. If you're interested in helping us with a donation or volunteering, please contact us and ask to speak with a manager for more information. Here are just a few of the organizations that we are affiliated with:
Hope South Florida - This non-profit is always on the front lines for our most vulnerable. They provide emergency shelter services to veterans, the elderly, and homeless families. Additionally, they enable long-term housing solutions for those who need it the most.


Farm to Fork - This is a fantastic charity that creates customized and nourishing meals for those that need them the most. Our mission is to continue at the rate we've been going so that thousands more can get the meals they need to live their best lives.


4Kids - This organization helps out our young. Its mission is to provide hope, homes, and healing to our young adults. 4Kids has helped over 28,000 individuals find their way with education and self-development programs.
There's always room to make a difference. It's a blessing that we get to do what we love, but more importantly, doing what we love allows us to do more for those who need it. If you're interested in getting involved, we encourage you to email us. Thanks for being a loyal Gunther Automotive customer. You help us make a difference.
Delray Beach Community Resources