Volkswagen College Graduate Program In Delray Beach, FL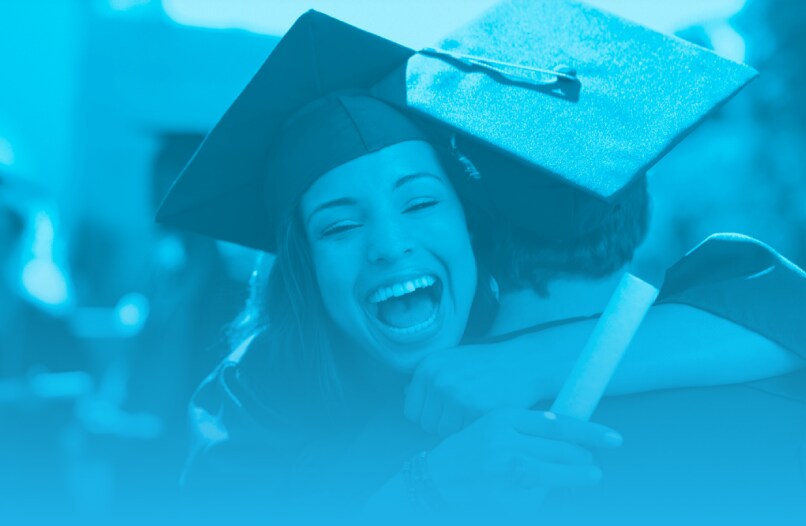 Graduation is already paying off!
$500 Bonus
for recent graduates
Offer Expires: 1/3/2023
If you have always wanted a Volkswagen vehicle, then the VW college grad program is here to help make your dreams come true. Graduating from college is a big deal, but it is not as often accompanied by the same mass-attended celebrations and nostalgia that mark the end of high school. To celebrate this important transition in your life, you should do something momentous. However, getting a car isn't just a treat for yourself; it's a way of making the road ahead smoother.
---
College Graduate Incentives in Delray Beach, FL
Our sleepy seaside town is filled with opportunities, no matter what you studied or what your plans are. We're also a community that looks after each other. The Gunther Volkswagen Delray Beach team can't wait for you to take advantage of the VW college grad program, for example.
We help you save $500 on the purchase or lease of any new VW vehicle. You can get a jump start on things as early as six months before your graduation day (if you have a letter from your future employer). You can also qualify within 24 months after your graduation, pending other eligibility. Call us ahead of time to know what to bring with you, such as your college's or university's contact information and proof of income.
We have a lot of vehicles that can help you be comfortable, safe, and entertained on your morning commute. These include the VW Passat and VW Jetta. One of our sales specialists can tell you more about the program or help introduce you to cars that suit your unique needs.
The VW College Grad Program & More
The Gunther team is ready to help take your celebration and savings to the next level. In addition to helping you unlock your college graduate bonus, we've got a program called the Guntherplus+ program. We offer three years of complimentary service on all of our new vehicles (that's more than the OEM gives you) in addition to our best price guarantee. With this in place, you can take hold of the wheel and head toward the future with a fantastic set of wheels to help put all your plans in motion.
---
The Volkswagen College Graduate Program* offers a $500 Contract Bonus** for qualified college graduates who lease or purchase a new, unused Volkswagen vehicle through Volkswagen Credit. College Graduate Program is subject to credit approval and is available to U.S. citizens or permanent residents who graduated from a U.S. or Canadian accredited college/university no more than 24 months prior to credit application. Applicant must be employed in a full-time permanent position or have a written commitment from a future employer. References, proof of income, copy of degree or official transcript, and contact information for college/university required. Credit history is not required, but existing credit must be in good standing and have no previous derogatory credit. Program good from January 4, 2022 to January 3, 2023. Program not valid in Puerto Rico. See your Gunther Volkswagen Dealer for details.